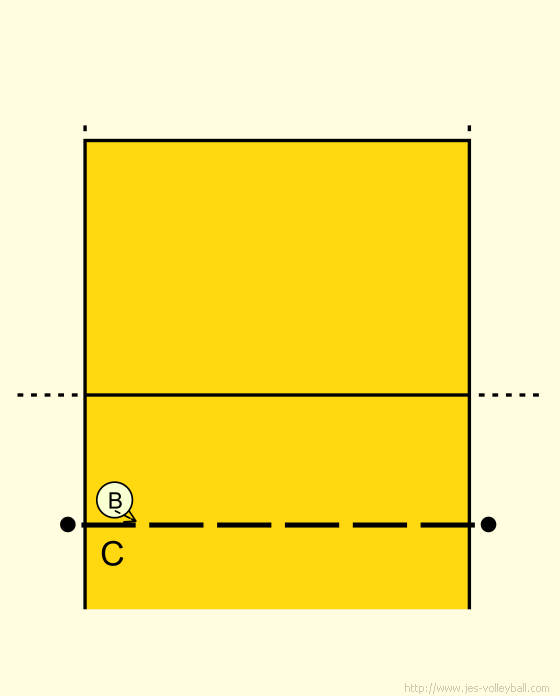 Objectives:

To work on blocking with good form.
• The Blocker and coach standing on boxes on opposite sides of the net.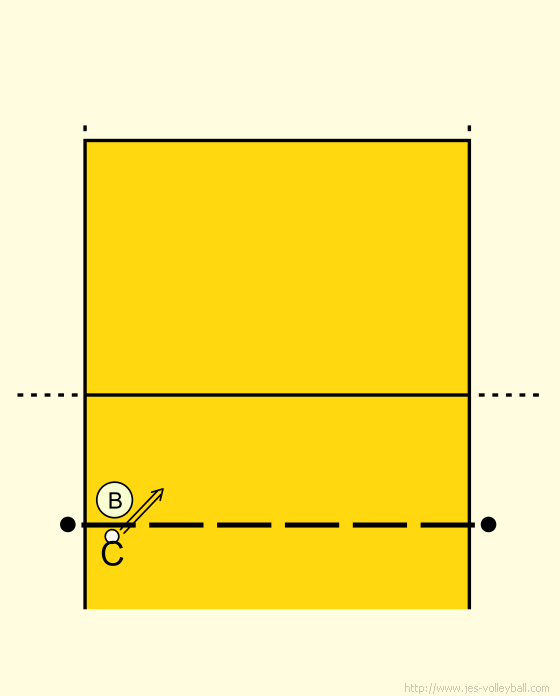 • The coach is hitting into the block.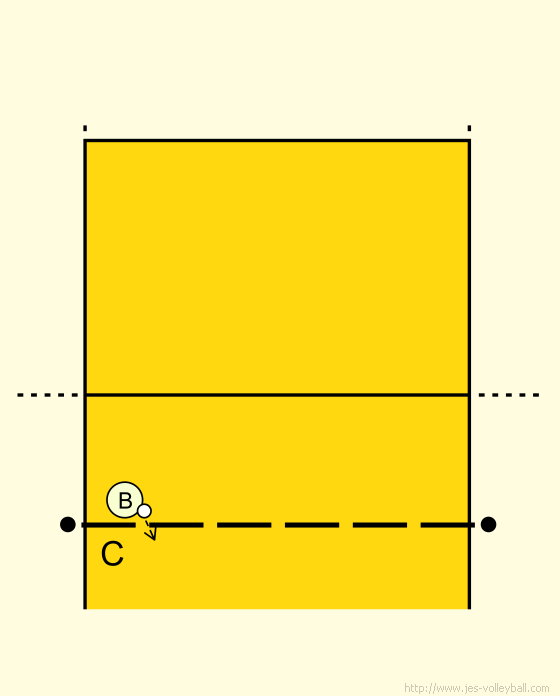 • The blocker should be angling their hands and arms so that when the ball is blocked it rebounds off the blocker into the court.
Benefits:

This drill is able to be done without blockers becoming tired because they aren't jumping. Since the blocker is standing on a box, timing the block isn't an issue.

Submitted by: Brahma
Sub categories: Defense, Ball handling